About the business
In 2006 Christiana Hobbs started a freelance design business called Tangelo Design. Working first as a production artist and then a web designer, the business was originally created in order to take on new creative projects that were outside of her daily responsibilities.
Over the years the business grew and in 2011, Christiana finally made the business her main focus and sole means of employment. The business continued to grow and change and in 2017 she decided to shift the business's focus to allow for more personalized services. This has allowed for her to work more closely with clients to grow their brands and provide more complete design services.
Even as the client roster continues to grow, she is always ready to take on new projects, so do not hesitate to get in touch.
Christiana started her career in art by winning a coloring contest at the age of 6. She went on to graduate from Indiana University with a double major in Graphic Design and Media Marketing, so as not to become the proverbial "starving artist".
Originally from Indianapolis, she moved to Louisville in 2004, where she experienced the joy of southern hospitality, so she decided to stay. She has two sons and an amazing husband. She also enjoys small dogs, baking and sunshine.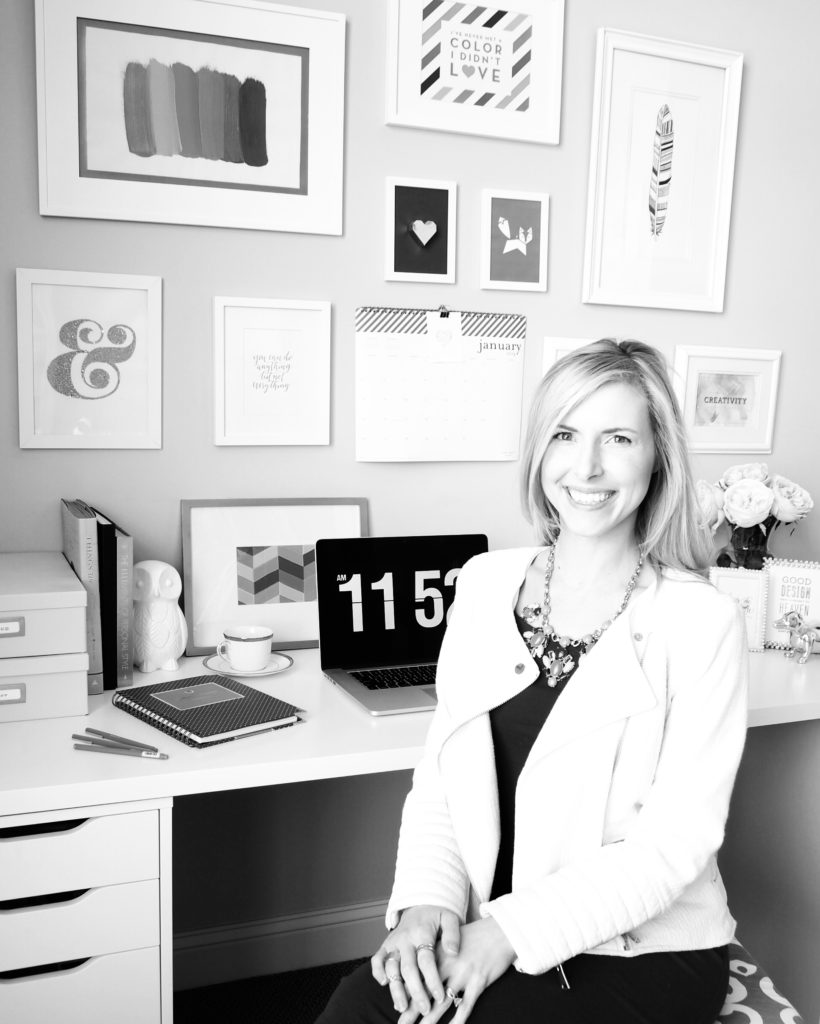 New West Agency

Creative Director + Design Superstar

Westport Road Baptist Church

Media + Graphics Specialist