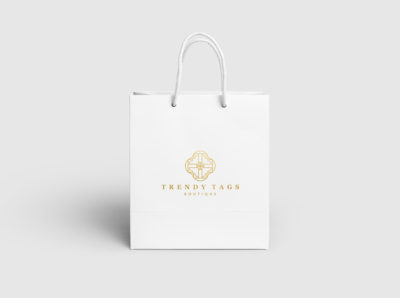 Your brand is the first chance to make a good impression with potential clients. I will help you create a brand that suits not only your aesthetic but also engages potential clients.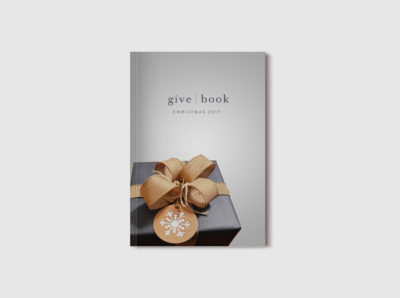 From invitations and postcards to brochures and annual reports, I can create the tools you need to continue the success of your business. Communication is vital.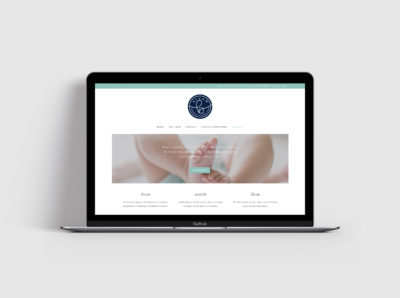 Having a presence on the web for your business is essential. I can aid in purchasing your URL, set up your website and put a content management system in place. Additionally, I can create social media accounts and graphics.
Planning

We will meet either in person or via skype to discuss your need. We can discuss your ultimate end goal for the design and I will offer any additional suggestions for items you may need to reach it. I'll provide you with a detailed estimate for the services discussed.

Design

Typically a client is presented with a varying amount of concepts. At this point you will be able to make changes and give feedback. I can make revisions or we can steer the project in a better direction if necessary. You will be presented with a final proof to sign off on.

Production

Once you are satisfied with your final design I will begin creating the final artwork. This could include programming of your website or pushing a staging site live, or  coordinating printing of your final pieces with a printer.

CELEBRATING

Congratulations! You have your shiny new piece of design in hand (or online)! Remember should you need any additional designs, resizes or reworking of pieces I've produced for you please feel free to reach out. I'm always happy to be of assistance.
SERVICES OFFERED
Logo & Branding Design
Marketing Materials
Advertising
Signage
Publications
Event Materials
Packaging Design
Web + Social Graphics
Product Photography
Photo Retouching